WEBSITE DESIGN PORTFOLIO
With the growing importance of online presence, a flawless image and website are essential to a successful brand. Calliope provides excellency in both with a dedication to representing your aesthetic and passion. We offer website maintenance, logo design, and across the board branding.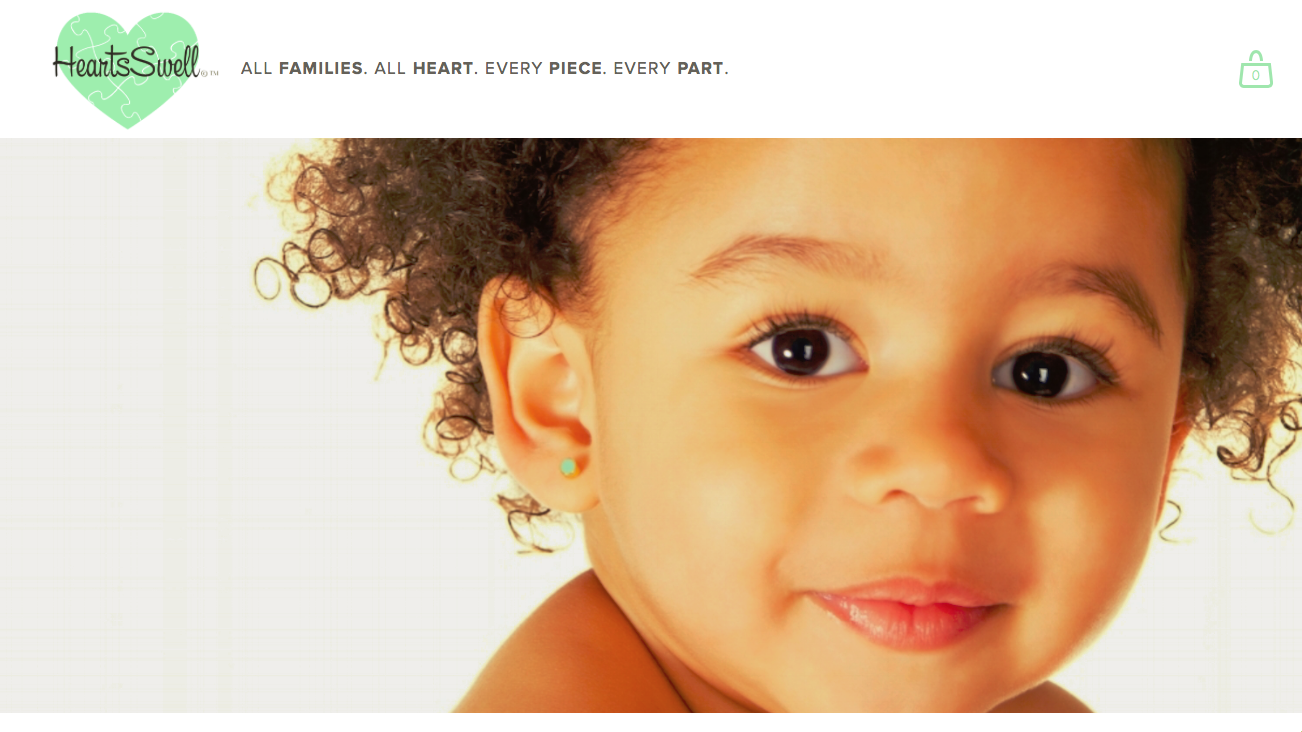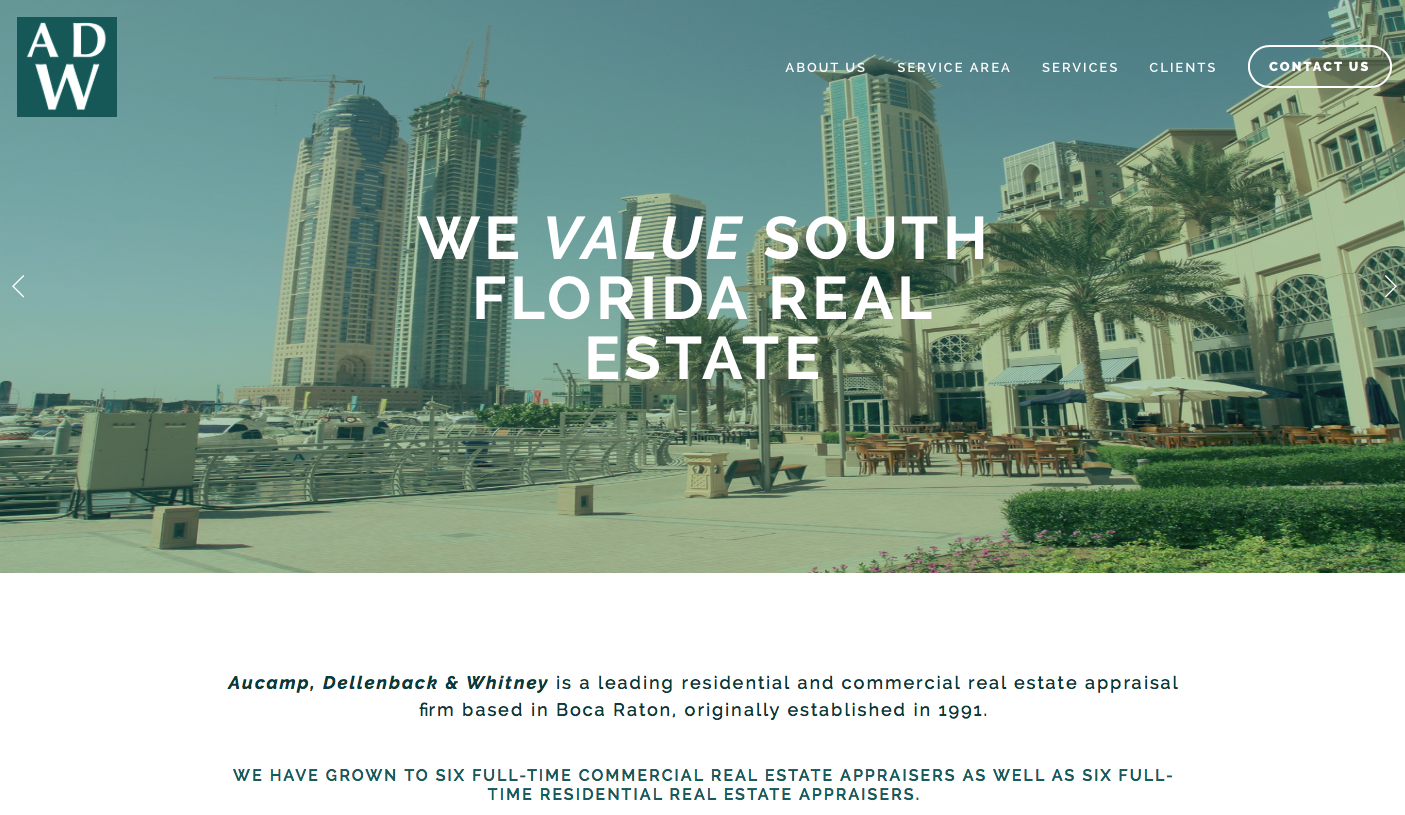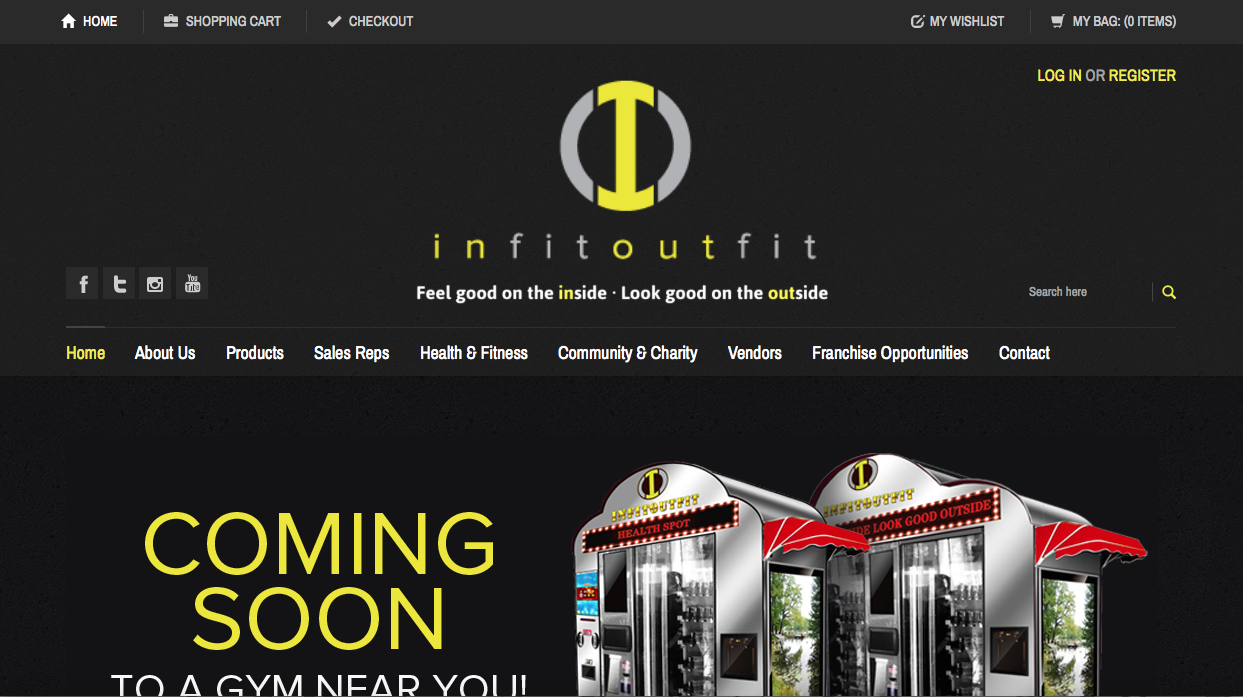 GRAPHIC DESIGN PORTFOLIO (for print & digital)
Our graphic design services are diverse and can be as individualized as your brand. We have years of experience in editing images and creating graphics for both the professional and personal arenas. We even offer custom artwork for an absolutely unique image. Calliope can help you successfully express your vision through invitations, postcards, brochures, announcements and much more.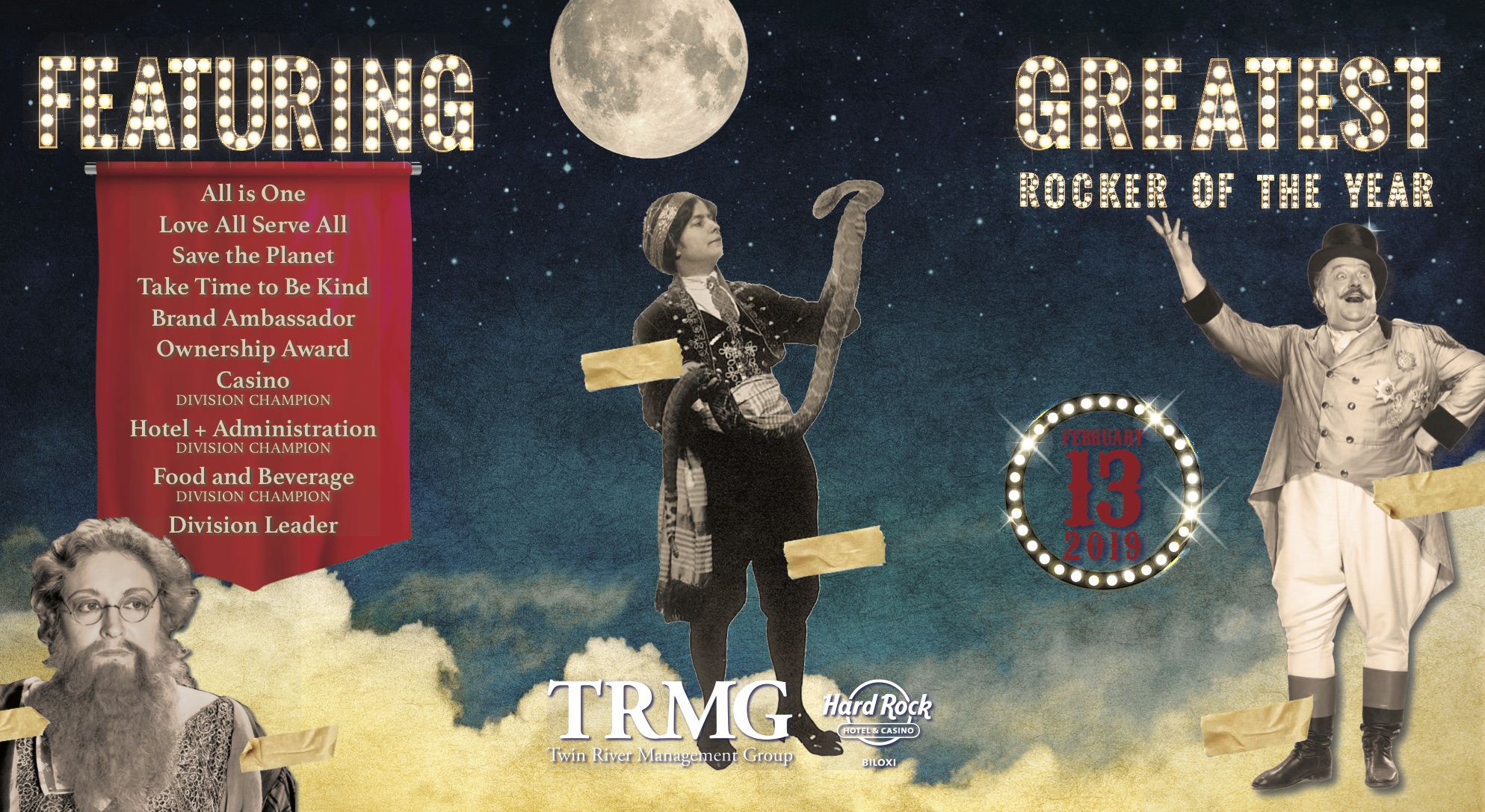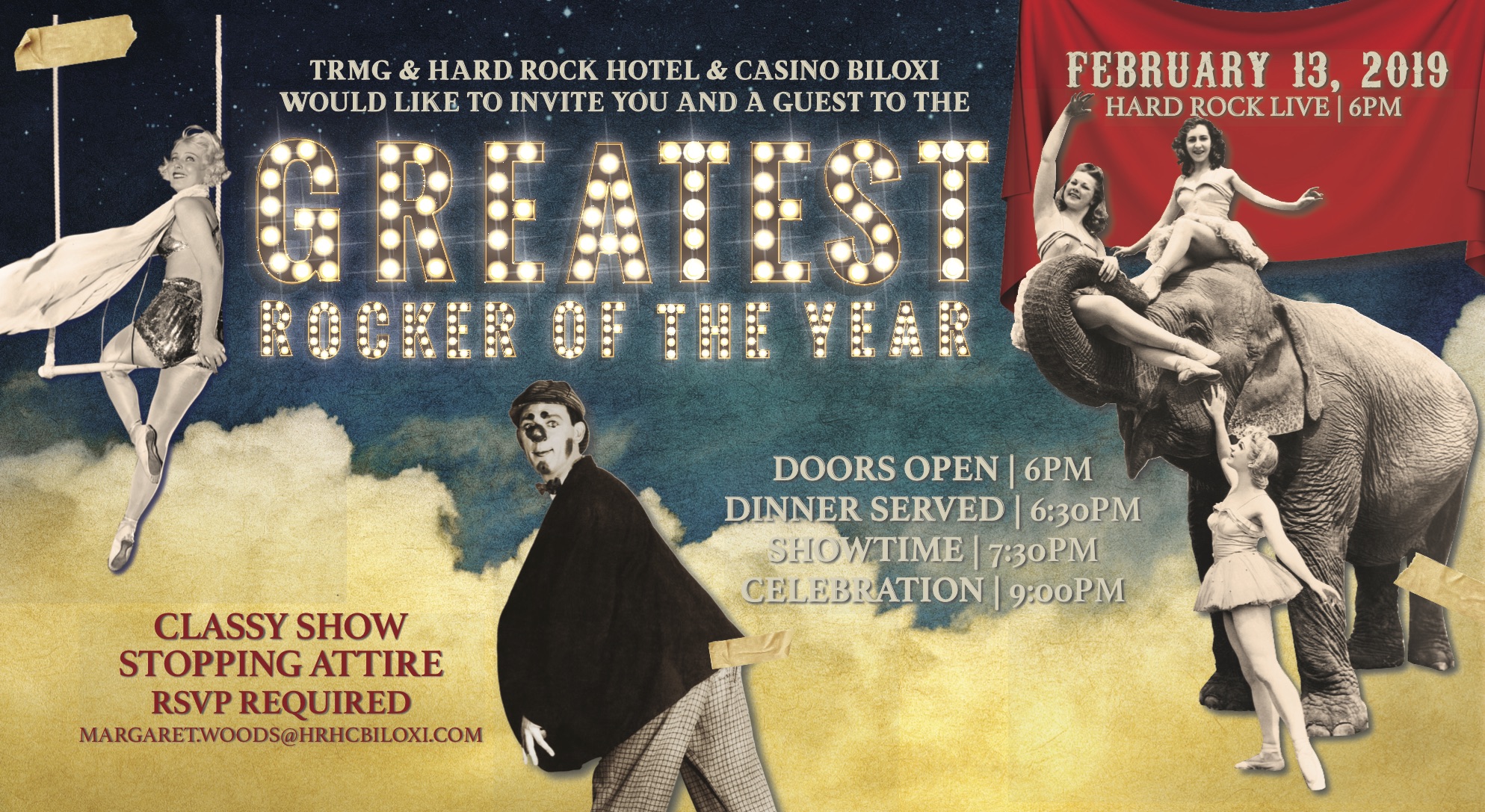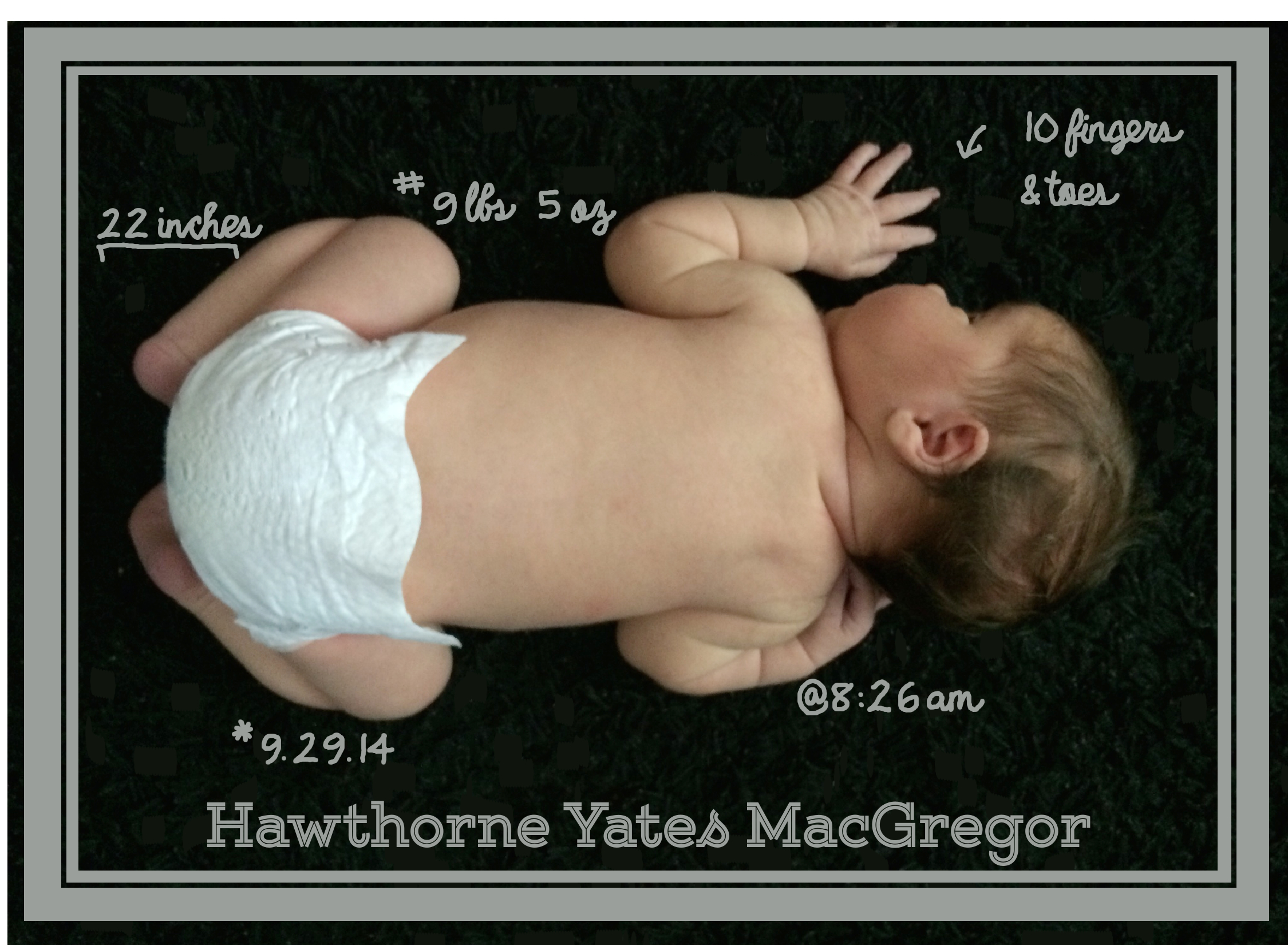 SOCIAL MEDIA PORTFOLIO
We understand social media intuitively. We will work to maximize your utilization of these free networking and sharing tools through the setup of public profiles and consistent and creative posting to pique the interest of your customers.
Once your online presence in social media is established, conclusive and "on brand" materials is a must. Our writing and editing services are the perfect compliment to our social media projects. We have expertise in editing and writing for small businesses, blogs, and individuals. Calliope can help you successfully express your voice through the composition or editing of a monthly newsletter, a personal bio, a resume, a weekly blog, and much more.